Roof Cleaning Frequently Asked Questions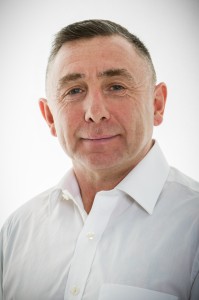 How do we clean off the moss and dirt?
We use a specialist turbo lance attached to a petrol power washer, set at just the right pressure.
Will the pressure washer damage my tiles?
The pressure washer we use is not  powerful enough to damage your tiles. In some cases, if the pointing on the ridges is aged, some may break off. But we re-point ridges if necessary.
Surely the moss will fly all over the place, will you cover my flower beds?
Yes, moss does go everywhere! But don't worry; we cover any areas we deem necessary. All will be cleaned up and put in to rubble sacks before we leave.
My roof is really old, many tiles are broken and the roof leaks. Will this service be of use to me?
Yes, at JBS Cleaning, we do roof repairs as well.
How long will my roof take to clean?
That totally depends on the size and shape of your roof. But to give you an idea, a standard 3 bed semi would take two men a day to clean and treat. If the ridges are in a bad way it may take a second day.
Do you water down the roof coating?
We will only water down if stated by the manufacturer. But in most cases we do not add water. I have seen so many roofs look unsightly, because a "roof cleaning company" has added water and the paint didn't soak into the tile, meaning it washed off. Be careful on who you choose to clean and coat your roof.​
Are you insured?
Yes! Our company has full public liability.